---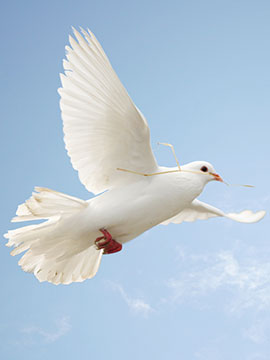 Obituary of Veryl Emanuel NORQUAY
It is with sadness that we announce the passing of Veryl Emanuel Norquay (Wombold) on Monday, July 31, 2017 surrounded by loved ones. After a tough three year battle with cancer, his suffering has finally come to an end.
Veryl was born on November 1, 1938 in Olds, Alberta. His was a life filled with many adventures, many travels and lots of dreams! He was a lifetime Masters Bridge player; he started the "Masters Bridge Studio" in March of 1973 in Calgary. A business entrepreneur at heart, his many ventures took place in Las Vegas, St. George, Utah, New York, Calgary and Edmonton. Veryl was a stock broker, a promoter of investments, and an accountant. His latest success was in venture capital management. His love of music was highlighted by "The Highway Men" (Johnny Cash, Waylon Jennings, Willie Nelson, and Kris Kristofferson).
He lived his life with passion and integrity. He was always professional in his work, loyal to family and friends and you always knew where you stood with Veryl, right until the end! God bless his honesty.
He will be missed by wife Elizabeth Norquay; his sons Sheldon (Theresa), Roby, and Cory (Rhonda); daughters Denise (Willy), and daughter Janine (John); five grandchildren, two great-grandchildren; many nieces and nephews; in addition to many relatives; long-time friends Brian Lovig and Larry Trail; and good friend Dan Owen Keith.
He is predeceased by granddaughter Natasha, and his sisters.
Family has planned a small private intimate service.
The family would like to thank Dr. Parker, the Palliative Care Team, and the Red Cross for their support.
If friends so desire, memorial tributes may be made directly to the Canadian Red Cross Society, Southern Alberta Region, 2nd Floor, 1305 – 11st Avenue S.W., Calgary, AB T3C 3P6, Telephone: (403) 541-6100, www.redcross.ca .
Share Your Memory of
Veryl